Physiotherapie Khoury
Canada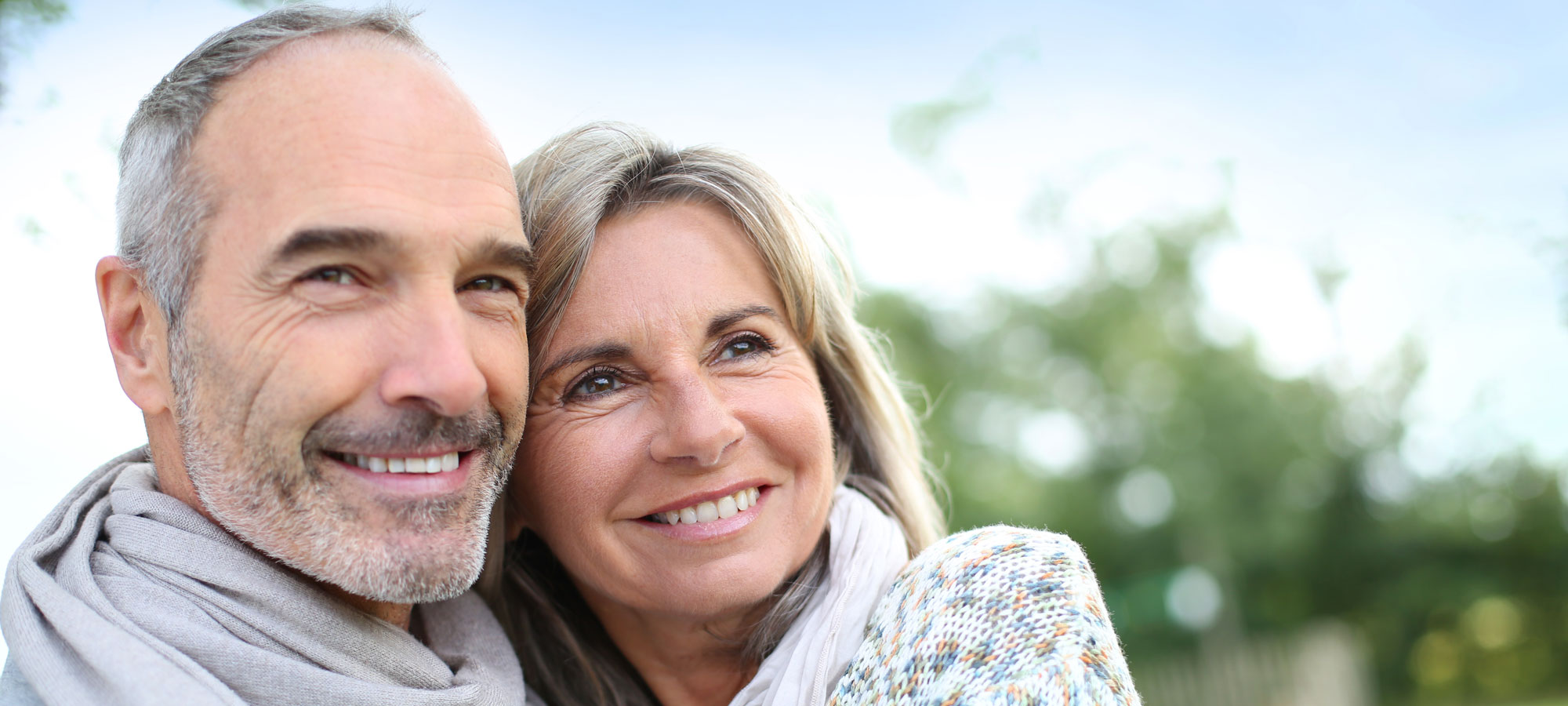 ABOUT US
Clinique Khoury has been established since 1995 and is located in a center encompassing various medical services.
The main services offered at Khoury Physiotherapy Clinic are physiotherapy, osteopathy and massage therapy.
Our experience in physiotherapy is rich, with over 30 years of practice and osteopathy with over 16 years.
This combination allows us to offer quality treatments in these two areas.
We accept customers with or without private insurance, CSST, SAAQ, IVAC and Veterans.
A prescription is not always required to access the treatment.