Restaurant Lordia
605 Curé-Labelle Laval, H7V 2T5 Canada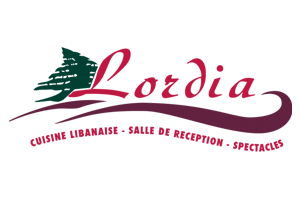 Cuisine Libanaise, Licence complète
Service à la carte durant la semaine
1-866-568-0999
Lordia, a privately owned Lebanese restaurant, features authentic Lebanese cuisine. Every Friday & Saturday night, restaurant Lordia has a full band, singers & on occasions belly dancing.
Let us be your host for your next celebration:
Weddings, Engagements, Showers, Birthday Parties, any big or special event, Lordia is the place to bring your loved ones and share great time, great food, great service…We will make your reception a dream. You will savor delicious meals and memorable dining experience.